United Coaches Convention
U.S. FUTSAL is at the United Coaches Convention.  Please visit us at booth #648 for a chance to win an autographed Messi #10 jersey signed by players  on the 2022 FIFA World Champion Argentine National Team.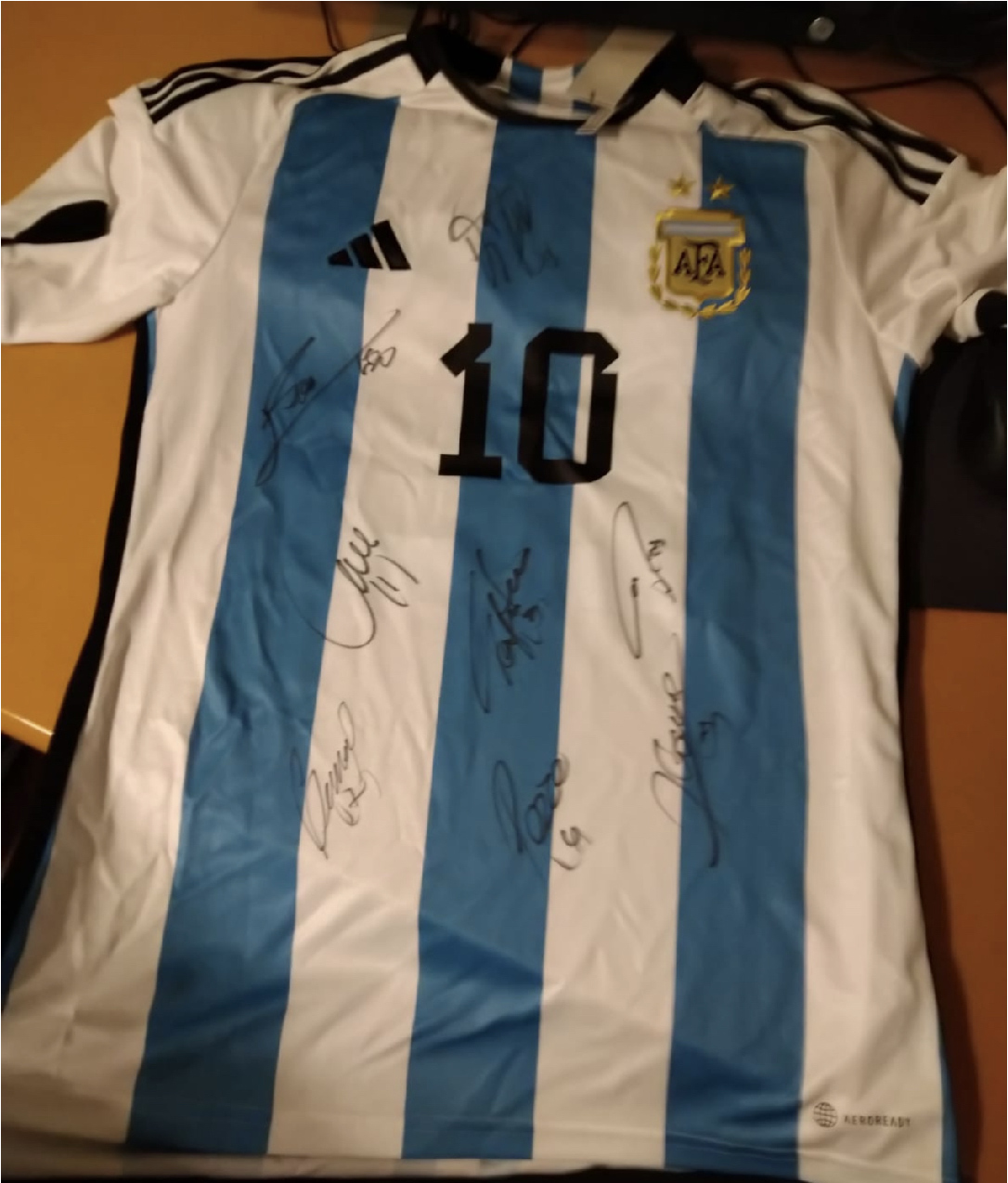 Enter drawing for Messi World Cup signed Jersey
U.S. Futsal as a member of U.S. Soccer is committed to the growth and development of futsal in the United States. U.S. Futsal has been governing the sport since being founded in 1981, and it is the oldest, largest, and fastest-growing futsal organization in the United States. The mission of U.S. Futsal is to keep growing the sport of Futsal in the United States, by developing players, coaches, and officials to compete at the highest levels of futsal in the world. In addition to organizing leagues around the country, U.S. Futsal offers State, Regional, National, and International competitions. The U.S. Futsal National Championship is the oldest and most prestigious competition, and the U.S. Futsal Northeast Regional Championship is bar far none, the largest Futsal tournament in the U.S. The name "FUTSAL" was first coined by U.S. Futsal when it changed its corporate name in California, USA in 1986 and now it is used internationally.