CAL NORTH FUTSAL STATE CUP 2020
(The Road to the U.S. Futsal National Championship)
The Cal North Futsal State Cup, the Official tournament of Cal North will be hosted by Diablo Valley Futsal in District 4 at NorCal Courts.
Address: 360 Ferry Street Martinez, California 94131
Contact: Ricardo Da Silva
Tel: 925-639-6875
or U.S. Futsal at 510-836-8733
Date: January 18 – 20, 2020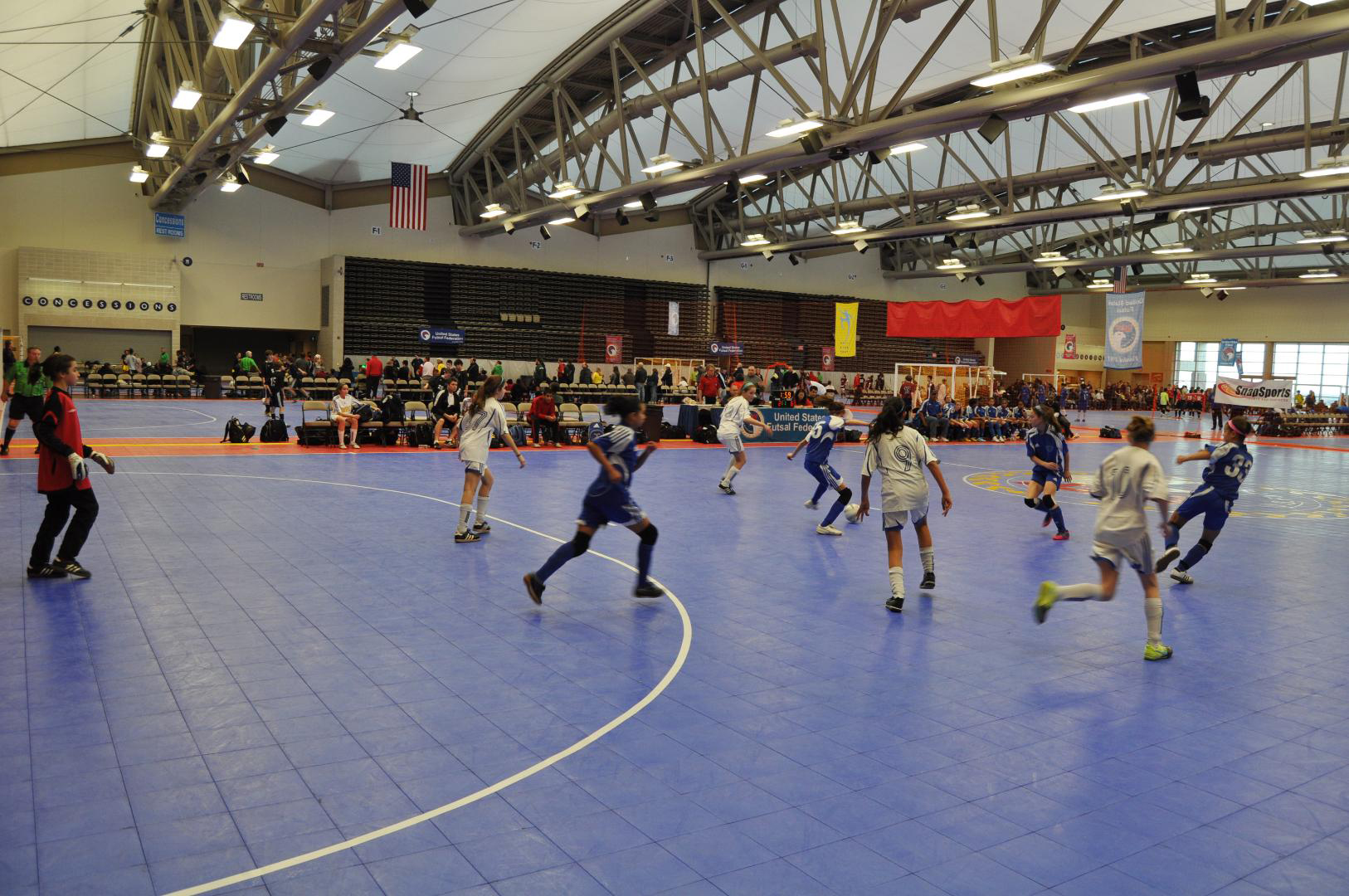 Team applications are now being accepted.
Please submit your application, including a $ 400.00
non-refundable entry fee per team,
CLICK HERE TO REGISTER ON-LINE.
Dead line for registering January 5th.
Please note first come first serve!!
For more information contact:
Elizabeth Addiego at info@futsal.com
Phone: – (510) 836-8733 or
call or write to: United States Futsal Post Office Box 40077 Berkeley, California 94704-4077  at info@futsal.com
or to contact us by telephone or fax:
Tel: (510) 836-8733
Fax: (650) 242-1036
CATEGORIES & SCHEDULES COMPETITION & AWARDS ACCOMMODATIONS TRANSPORTATION DIRECTIONS & MAPS DOWNLOAD FORMS