Pan America Futsal Federation Federation Cup Miami 2021 From January 23 to February 8 Registration now open 786-317-4560 and 786-803-1350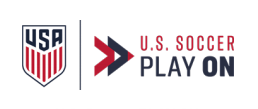 U.S. Soccer PLAY ON  Indoor Considerations for COVID-19 Indoor considerations need to be taken seriously when determining whether indoor sports should  be played. Adjustments to regular activity may need to be implemented in order to mitigate risk of  COVID exposure...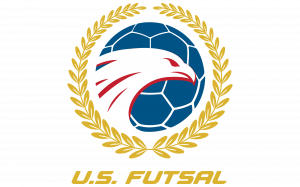 Consistent with U.S. Soccer Bylaw 212, Organization Members are required to, among other obligations, 1) comply with applicable law and, in particular, the Ted Stevens Olympic and Amateur Sports Act (the "Sports Act"); 2) if the member recruits, trains, fields or...